health coaching
courses
corporate consulting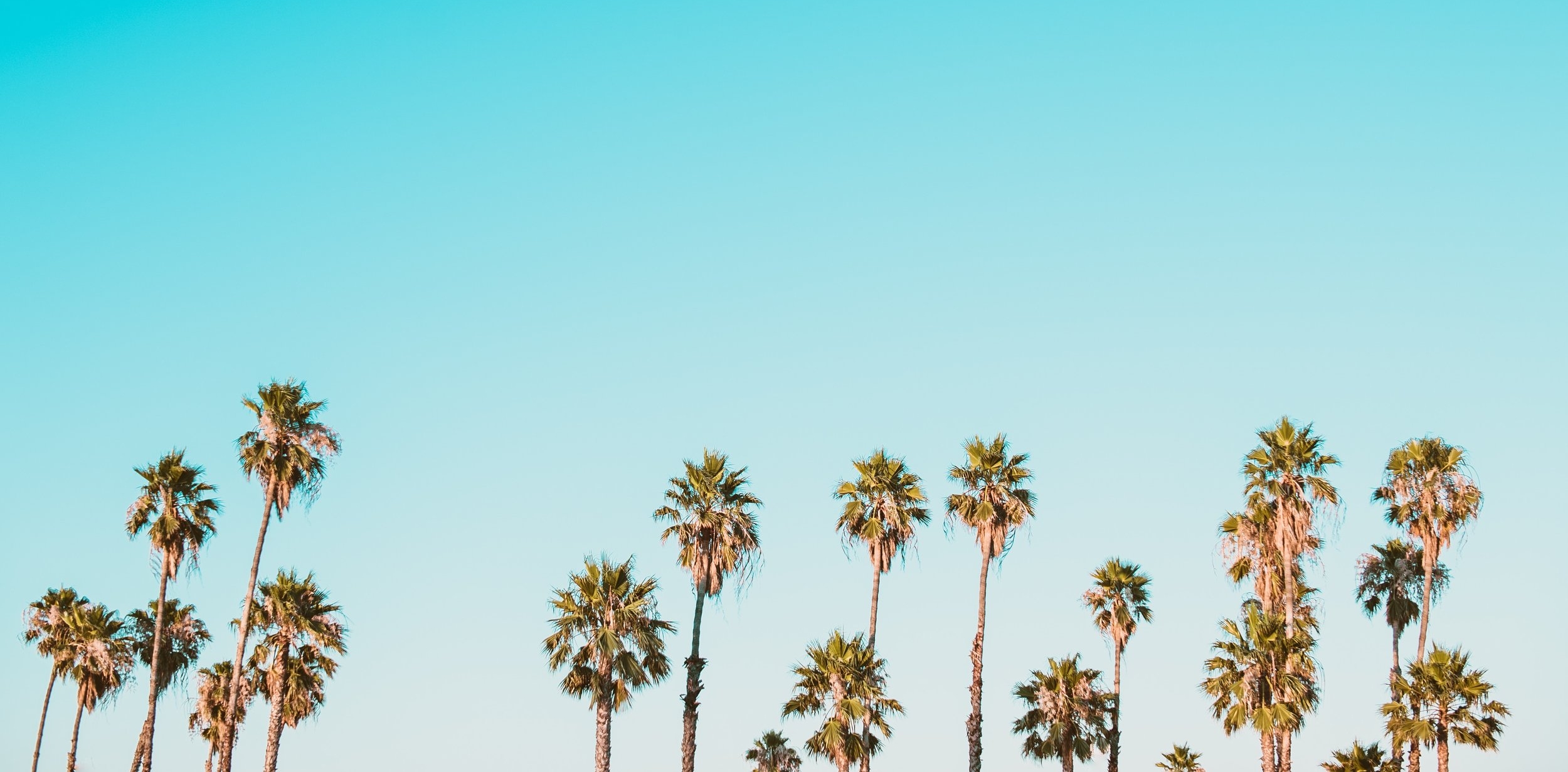 Let's get right to the good stuff:
YOU ARE CAPABLE OF LIVING YOUR HEALTHIEST & HAPPIEST LIFE
WE BELIEVE IN YOU!
(AND WE CAN HELP YOU GET THERE, IF YOU'D LIKE)
Feel confident in your body.
Increase your energy.
Boost your immunity.
Enhance your relationships.
Take big leaps in your career.
Find more balance and fun in your life.
we help you set health goals
& achieve them
Why "Four"?
Integrative nutrition emphasizes four areas of well-being in addition to nutrition:
physical activity
relationships
career
spirituality
GIVE BACK
We're committed to socially and environmentally responsible business practices and are proud to donate 5% of sales to organizations promoting healthy food, public open space, and access to safe and affordable healthcare. Our 2019 partner is: The Edible Schoolyard Project