Hi!
Four Wellness Co. is a team of health coaches specializing in integrative nutrition and a holistic approach to wellness.
why "four"?
Integrative nutrition emphasizes four areas of well-being in addition to nutrition: physical activity, relationships, career and spirituality.
Nourishing your body with the nutrients it needs to thrive.
Staying active in ways that are fun and inspiring for YOU.
Open, honest and nurturing relationships that bring you joy.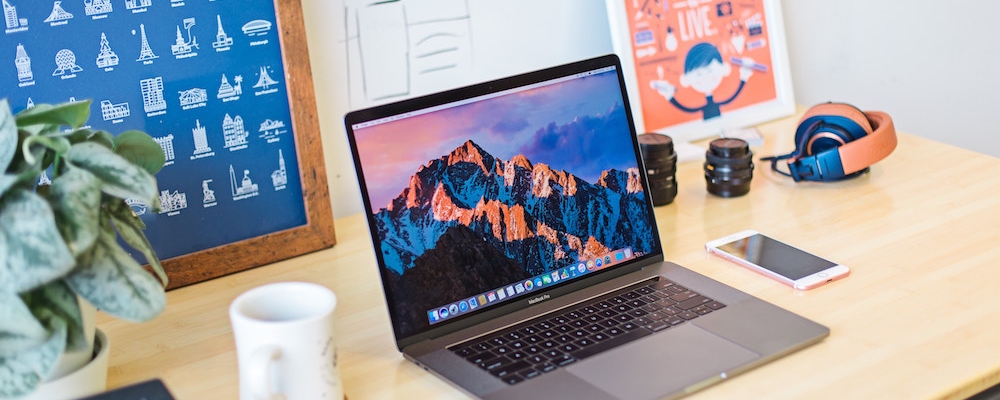 Spending your days with purpose to bring your gifts into the world.
Maintaining a deep connection to yourself and your life's purpose.
An integrative nutrition health coach is a wellness authority and supportive mentor who motivates individuals to cultivate positive health choices. Health coaches educate and support clients to achieve their health goals through sustainable lifestyle and behavior adjustments.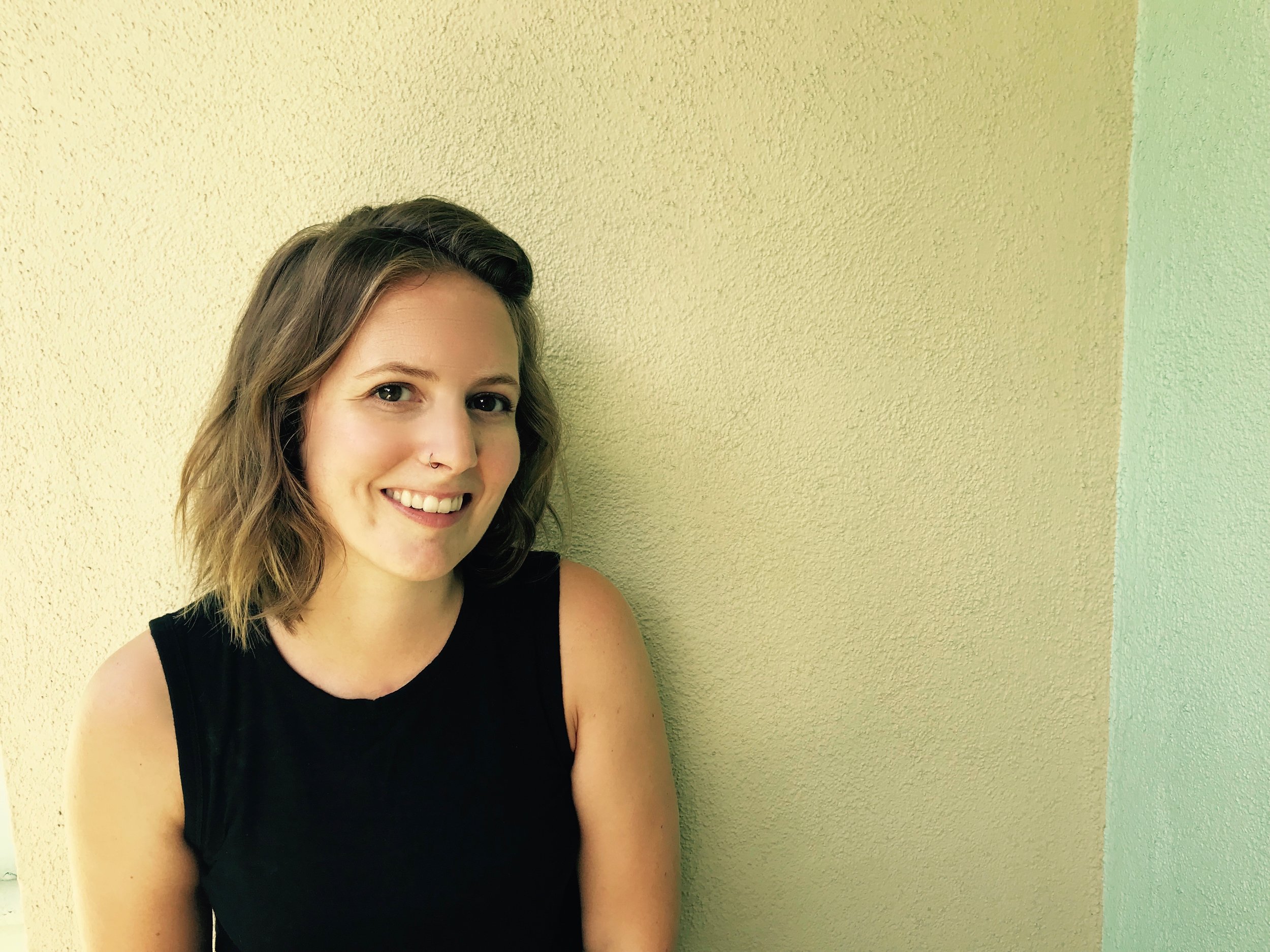 Integrative Nutrition Health Coach
Former urban planner & corporate healthcare marketing manager // Wellness blogger // Real food advocate // Aspiring marathoner // Midwestern born and raised, living in sunny SoCal
Los Angeles, CA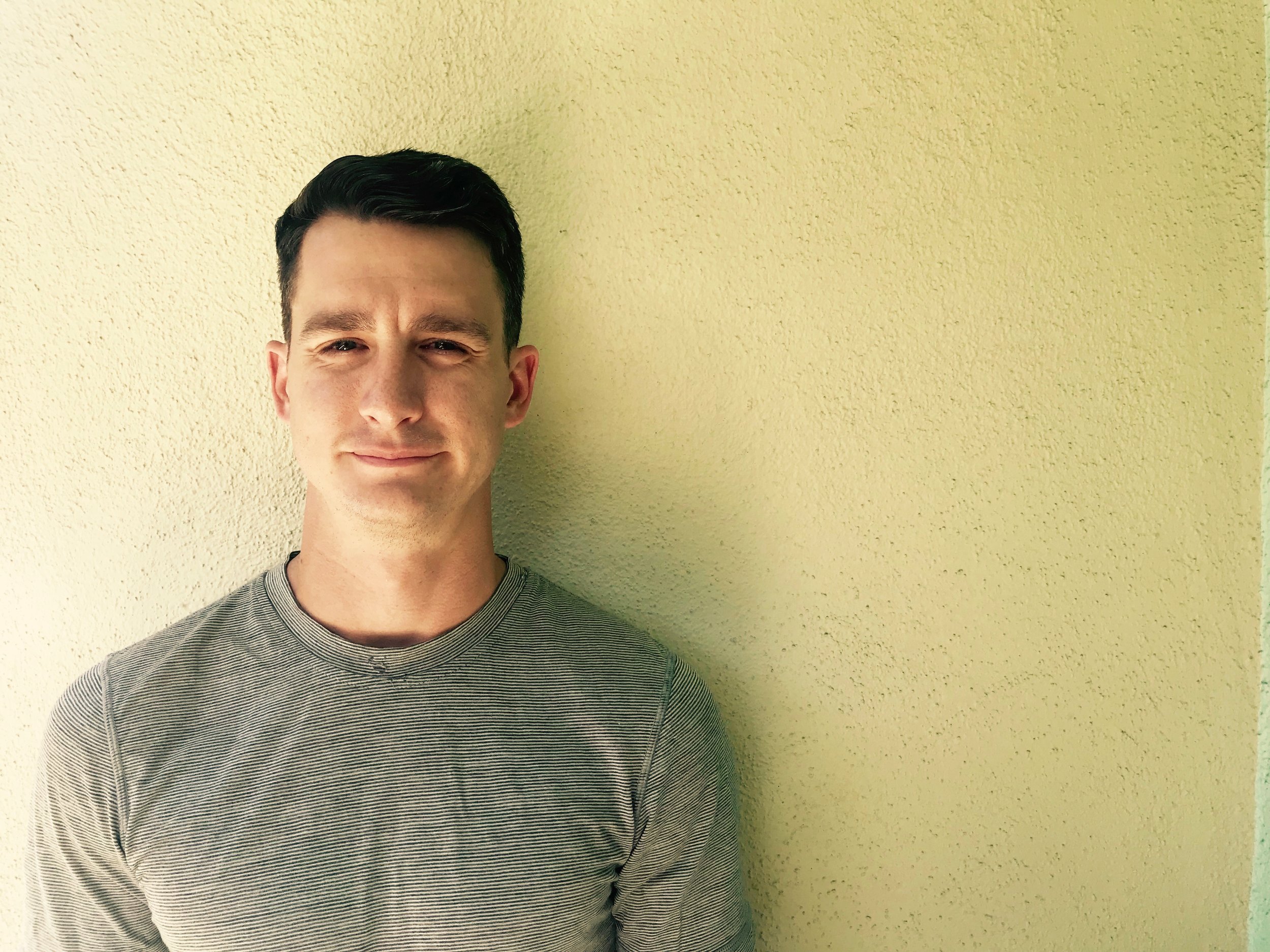 Fitness Advisor & Handsome Officemate
U.S. Marine Corps veteran // Functional fitness enthusiast // National parks explorer // CrossFit coach in training // Proud Texan currently enjoying the west coast
Los Angeles, CA
WE'RE GROWING!
Interested in joining the team? Contact us for more information.
give back
We're committed to socially and environmentally responsible business practices and are proud to donate 5% of sales to organizations promoting healthy food, public open space, and access to safe and affordable healthcare. Our 2019 partner is: The Edible Schoolyard Project